30 July 2019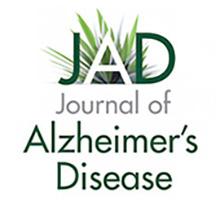 To keep our JAD editors, authors, and readers informed of JAD's progress and development, the journal hereby shares the 2019 editorial update.
Click here to view the full presentation, which includes highlights such as the best-viewed papers of 2018, the most popular press releases, and interesting journal statistics such as the turnaround times and submission rates.
We wish to thank our authors and editors for their continued support!
For questions or feedback contact us at editorial@j-alz.com.
---
Source URL: https://www.j-alz.com/content/2019-jad-editorial-board-update