Aims and Scope
The Journal of Alzheimer's Disease (JAD) is an international multidisciplinary journal to facilitate progress in understanding the etiology, pathogenesis, epidemiology, genetics, behavior, treatment and psychology of Alzheimer's disease. The journal publishes research reports, reviews, short communications, hypotheses, ethics reviews, book reviews, and letters-to-the-editor. The journal is dedicated to providing an open forum for original research that will expedite our fundamental understanding of Alzheimer's disease.
Editorial Policy
The primary means of submission is through
mstracker.com
. The authors should identify an Associate Editor with expertise in the scope of the manuscript. The Associate Editor will be responsible for identifying reviewers and, after receiving reviews, for making a recommendation on the acceptability of the manuscript for publication. All final decisions on acceptability will be made by the Editor-in-Chief. The Associate Editors will be listed in the article as the Handling Associate Editor. Corresponding authors of accepted articles may be invited to join JAD as Associate Editors. See Information for Authors for details.
The
Journal of Alzheimer's Disease
is a member of the
Neuroscience Peer Review Consortium
. The Consortium is an alliance of neuroscience journals that have agreed to accept manuscript reviews from each other.
Impact Factor/H-Factor
JAD has an Impact Factor of 3.731 (2017 Journal Citation Reports), an h-index of 87 (Web of Science), an h-index of 85 (SCImago Journal Rank indicator), an h5-index of 62 (Google Scholar), and an h5-median of 78 (Google Scholar).
Abstracting/Indexing
Academic Source Complete

Biological Abstracts

BIOSIS Previews

CAB Abstracts

CAB Health

Chemical Abstracts Service (CAS)

CSA Biological Sciences

CSA Illumina

CSA Illustrata Natural Sciences

CSA Neurosciences Abstracts

e-psyche database

EBSCO database

Embase

EMCare

Index Copernicus

Index Medicus

Journal Citation Reports/Science Edition

MEDLINE

Prous Science Integrity

PsycInfo

PubMed

PubsHub

Science Citation Index Expanded (SciSearch)

Scopus

Ulrich's Periodicals Directory

Audience
JAD's targeted audience is comprised of basic science researchers and clinicians in the areas of Alzheimer's disease and related disorders.
Anniversary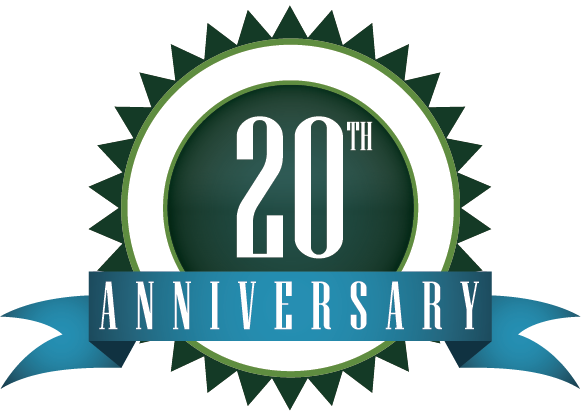 During 2018, JAD celebrates its
20th anniversary
and a 
celebratory issue
is published as JAD 62:3. Read about the issue
here
, or view the content at
:
tiny.cc/JAD-anniv
. To be kept informed of plans for the anniversary, be sure to
sign up to the JAD newsletter
or contact us
here
.
Our Cover
For the current cover (2004-present), JAD editors chose Casey Reas, an artist and educator exploring abstract kinetic systems through diverse digital media including software, animation, and digital prints. Casey's cover for JAD was generated from software written specifically for the journal. It generates thousands of flower-like images and from these many variations, Casey selected the cover image. The chosen form and color are a reference to the magnolia flower of Darryl Evan's cover illustration (1999-2003) of Hippocrates, where the flying pieces of the Alzheimer's puzzle and steel magnolia symbolize the one out of the sixteen Americans who stand behind each Alzheimer's victim. And so with this motif, the two covers, past and present, link and illustrate the continuance in JAD's mission to deliver top-quality science.
The Publisher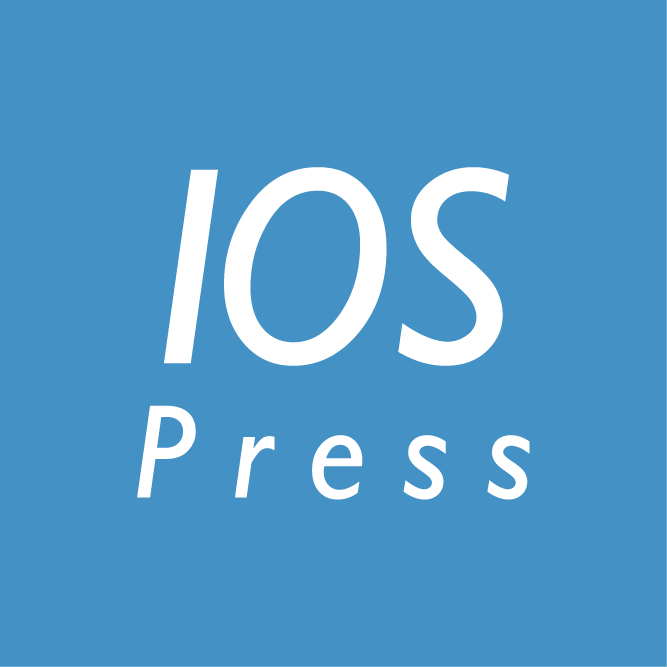 IOS Press serves the information needs of scientific and medical communities worldwide. IOS Press publishes more than 100 international journals and approximately 75 book titles each year 
on subjects ranging from computer sciences and mathematics to medicine and natural sciences.
Headquartered in Amsterdam with satellite offices in the USA, Germany and China, IOS Press continues its rapid growth, embracing new technologies for the timely dissemination of information.
All journals are available in print and electronic format.