1 May 2022
Senior team moves to gender equality
Amsterdam, NL – We are pleased to announce new appointments to the JAD Editorial Board, which means we have an equal number of female and male representation within the senior team (i.e. looking at only the positions of Deputy Editor and Editor-in-Chief).
As announced recently, the journal supports the IOS Press Diversity and Inclusion Statement and we are making changes relating to SDG 5 (gender equality) and SDG 10 (reduced inequalities) in terms of diversity.
Introducing Deputy Editor: Daniela Galimberti, PhD
We are happy to announce the appointment of Daniela Galimberti, PhD, as Deputy Editor. Previously a JAD Associate Editor since 2007 and Reviews Editor since 2017, Daniela is currently Associate Professor at the Faculty of Medicine, University of Milan and head of the laboratory for the study of genetics and molecular biology of neurodegenerative diseases. Her group is mainly interested in elucidating the role inflammation in Alzheimer's disease and frontotemporal dementia, including inflammatory proteins and transcripts, and regulating non-coding RNA. "I'm honored for the promotion to Deputy Editor and glad to have the opportunity to contribute to the success of JAD," comments Dr. Galimberti.
Caption: Daniela Galimberti, PhD
Introducing Reviews Editor: Madeleine E. Hackney, PhD
We are also pleased to announce a new appointee to the position of Reviews Editor: Madeleine E. Hackney, PhD is Associate Professor of Medicine at Emory University School of Medicine and Research Health Scientist ad Atlanta VA Health Care System, Center for Visual and Neurocognitive Rehabilitation. Her research aims to optimize and design rehabilitative exercise for older adults with and without movement disorders, as well as investigations to detect mechanisms underlying movement pathologies and restoration of function. On her new appointment, Dr. Hackney states: "I am thrilled and honored to take on the role of Reviews Editor for JAD. I solicit the highest quality, thorough, and creative reviews on a wide range of topics relevant to neurodegenerative disease."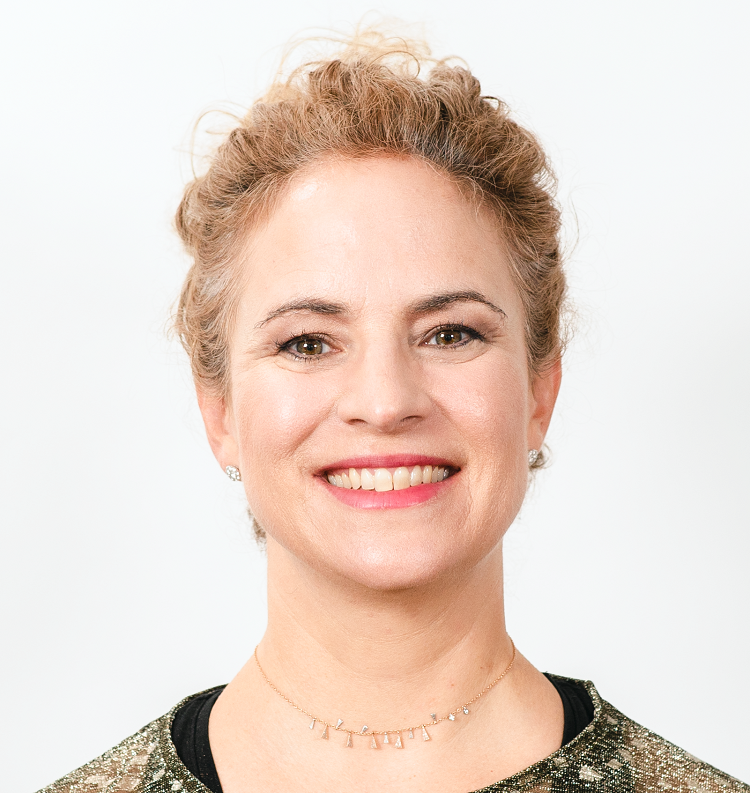 Caption: Madeleine E. Hackney, PhD
This announcement also featured in the JAD newsletter.
Click to view the full list of Editorial Board members.